Most Thai natives speak English, which makes travel here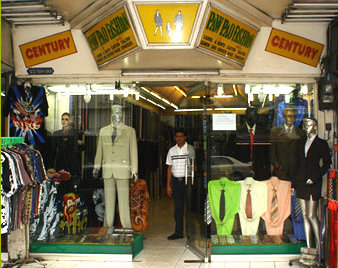 A pleasure to make your greeting, sir.
You do look very English, indeed.very easy. However, as with any second language, there are a plenty of commonly misused terms. For example, Thailanders will often say 'sorry' when 'excuse me' would be more appropriate (e.g. "Sorry, your table is ready.") But most of the mistakes are simple ones, and it doesn't take long to tune your ear to hear what they really mean to say.
I'll just get you started with a few examples:
| | |
| --- | --- |
| What they say: | What they mean: |
| Hello. | Come shop in my store. |
| Where are you from? | Please buy a suit from me. |
| Where are you going? | You want tuk-tuk? |
| You English? | You rich? |
| You have girlfriend? | You want girlfriend? |
| Really? You don't have girlfriend? | I am available, just ask. |
| How long are you staying? | You should move here, buy a house, and marry me. |
| Boom boom on the beach? | Come have sex with me somewhere really dark, just in case I'm a guy. |